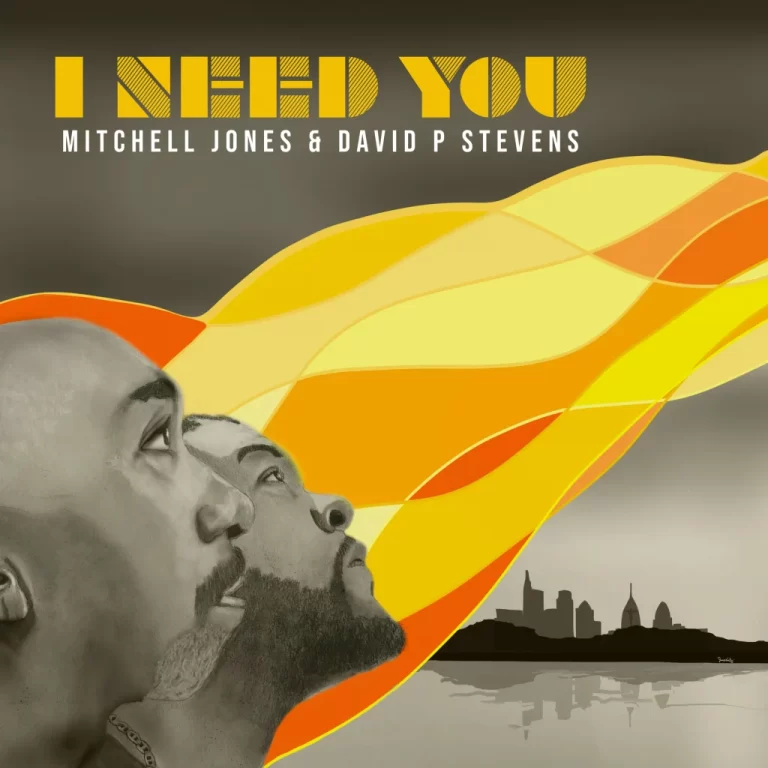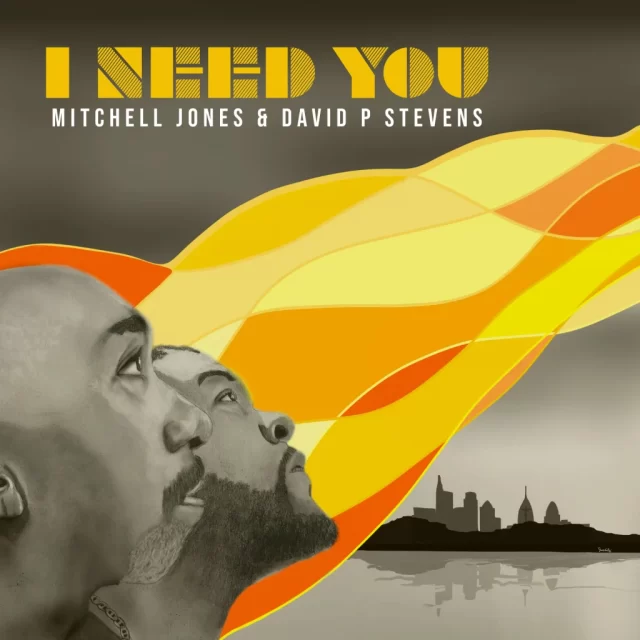 Download I Need You Mp3 by David P Ft. Mitchell Jones of Commissioned 
Here's a song by the Nigerian Christian music minister and fast-rising praise worship leader "David P" whose song has been a blessing to live. The song is titled "I Need You" featuring Mitchell Jones of Commissioned .
Get Audio Mp3, Share, Stream, and be blessed.

July 29, 2022 – Los Angels, CA – Multi-genre, multi-Billboard charting artist David P Stevens releases a new single I Need You, ft. Mitchell Jones of Commissioned. David and Mitchell wrote and produced this song as an anthemic prayer reminder of our need for God and His constant availability to us in spite of our faults and failures. This soothing melody will calm your spirit and open your heart to the goodness of God. I Need You is a neat marriage of R&B and Jazz which takes you down memory lane of the true sounds of the group Commissioned. As a writer and producer, David captured the essence of our heart's genuine daily cries and the relief gained when God responds.
The song is now available on all digital outlets. I Need You, was written and produced by David P Stevens and Mitchell Jones, as well as mixed/mastered by award-winning, Vidal Davis. 
Lyrics: I Need You Mp3 by David P
……
Connect With David P Stevens:
Facebook: /DavidpStevensOfficial
Instagram: @DavidpStevens
Twitter: @DavidpStevens
Youtube: https://www.youtube.com/DavidPStevenst
://www.davidpstevens.com
https://linktr.ee/DavidPStevens